About Us
WIGGINS PRESS IS A FAMILY OWNED and operated business dedicated to providing readers with excellent literature for all ages. Currently, we offer our exclusive series of children's books, The Adventures of Ta and Boddington. The series follows a gentle caveman named Ta and his best friend Boddington as they go on adventures, do their best to improve their tribe, and grow closer in friendship. We hope you enjoy your visit here at Wiggins Press, and look forward to bringing you more outstanding content soon!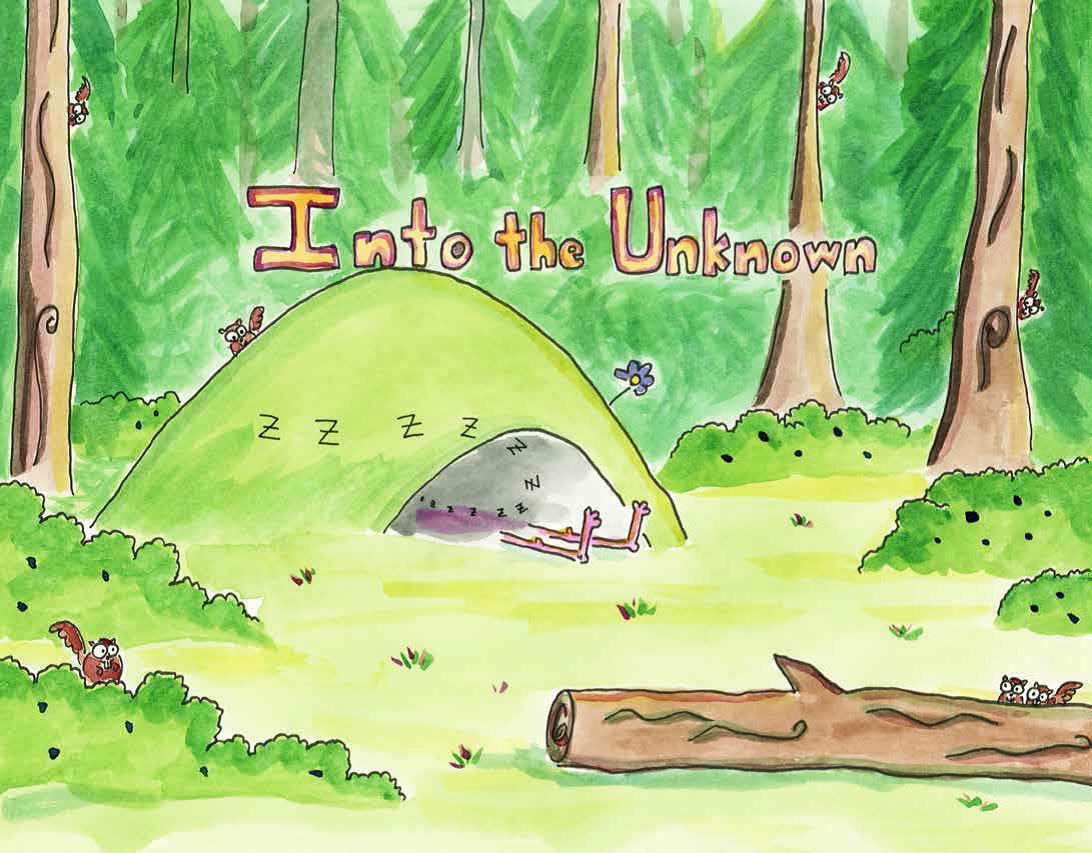 Our Story
Our story begins in Granger, Indiana, where we proudly opened Wiggins Press in the Fall of 2015. Thus far, our bookshelf contains three books from the The Adventures of Ta and Boddington series. We plan to add more titles and introduce new authors down the road. Though we are new to the publishing world, we believe that the books we offer are of an unparalleled quality. Our mission is to publish stories that enliven the imagination, inspire creativity, and bring out the best in all of us.
Quality Books
Utilizing the finest printing and production resources available, we pride ourselves on delivering books that will look incredible and last for years to come.
Local
Wiggins Press is based in northern Indiana. To ensure the highest production standards, we have all of our books printed in the United States. Our fulfillment and distribution center is in South Bend, Indiana. Please feel free to take your time, look around and View Our Books. Thank you for visiting Wiggins Press!